As the automotive industry enters a transitional phase in its history, beginning the adoption of the electric car and other innovations, it's worth noting who got us to where we are today.
From pioneering the invention of the internal combustion engine, to the streamlining of the production process, to capturing wide open markets, the history of the field is filled with engineers and capitalizing industrialists.
Here's a primer on 10 of the founders of today's biggest automakers.
Henry Ford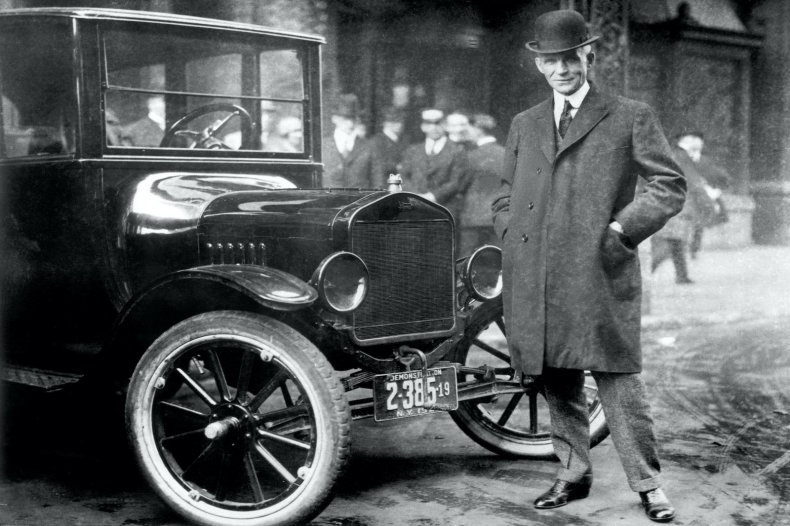 Though born on a Michigan farm in 1863, Henry Ford wanted nothing to do with farm life. He began tinkering with watches, working his way up to steam engines as an apprentice machinist. He got his engineering start at the Edison Illuminating Company of Detroit and was appointed Chief Engineer in 1893. He left the company in 1899.
Convinced
…
Read More